Illukrative X Wrapjunkies Project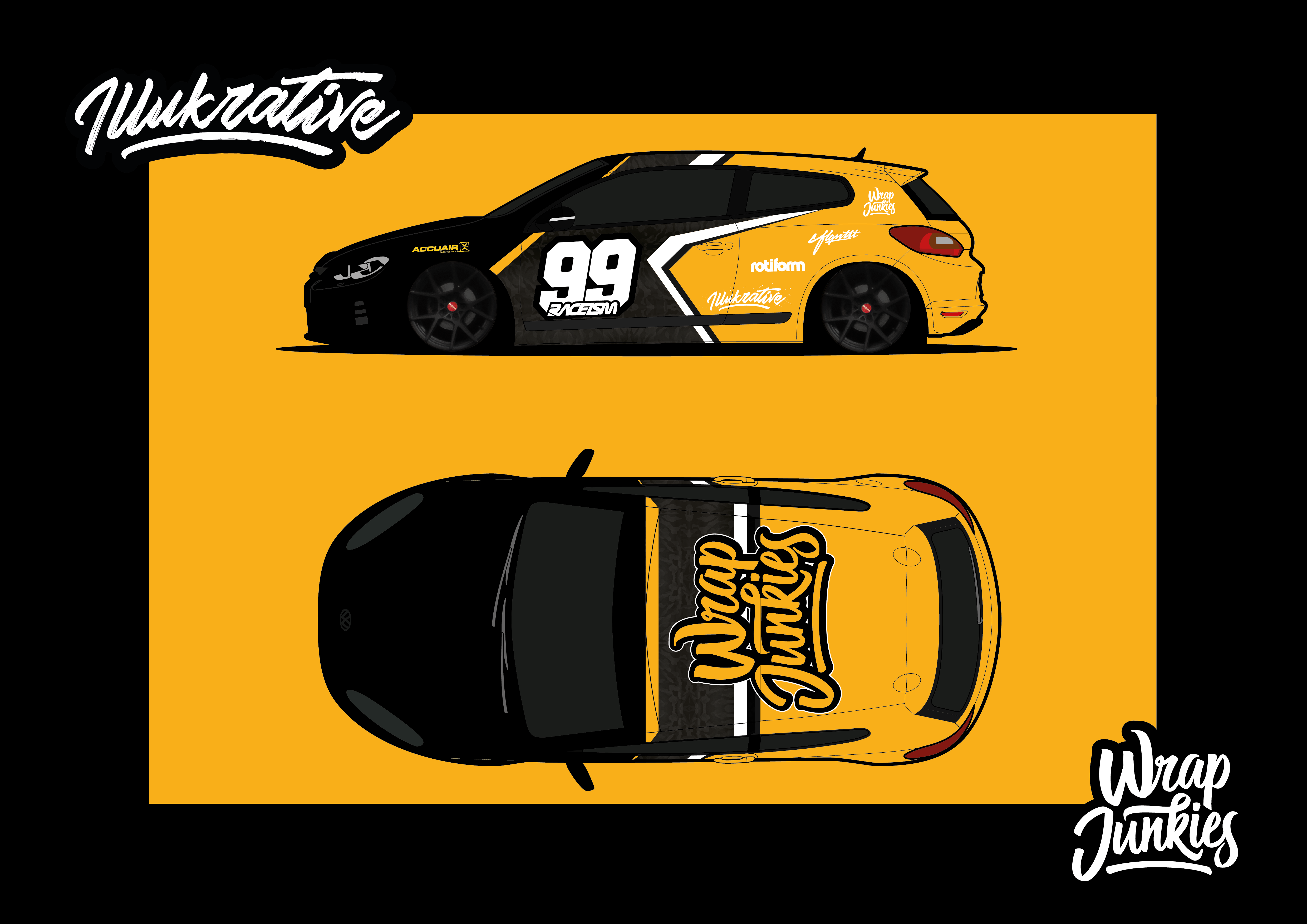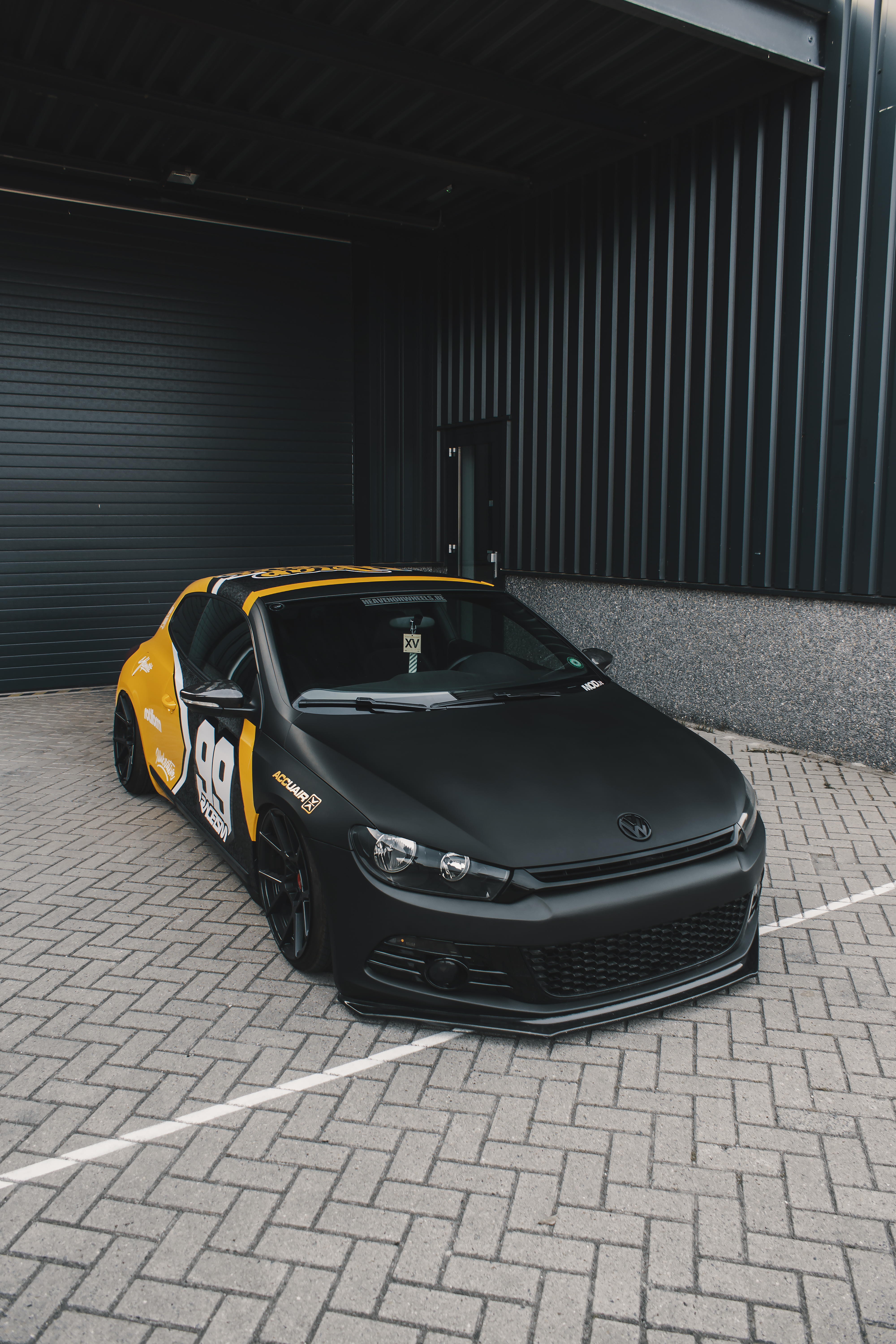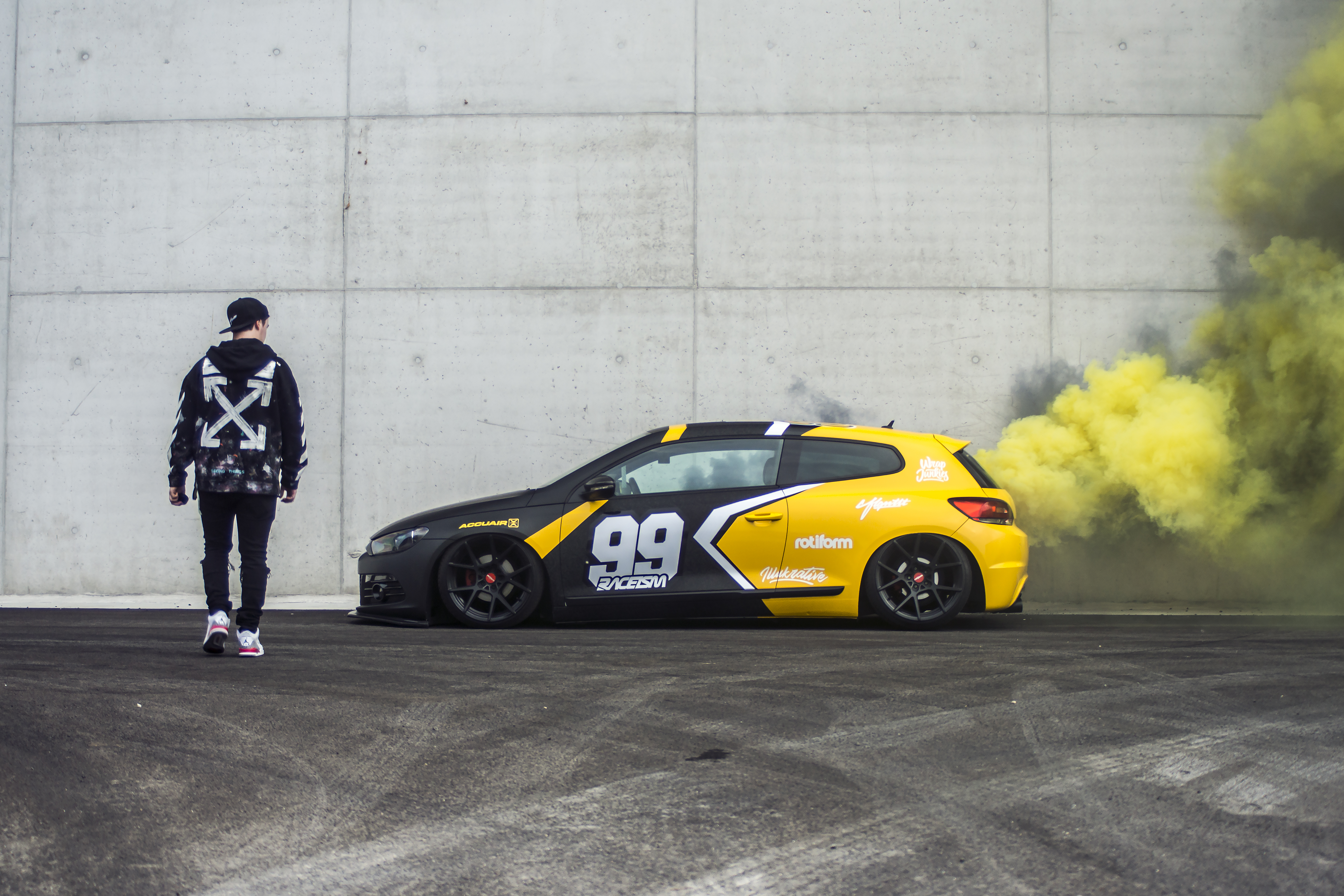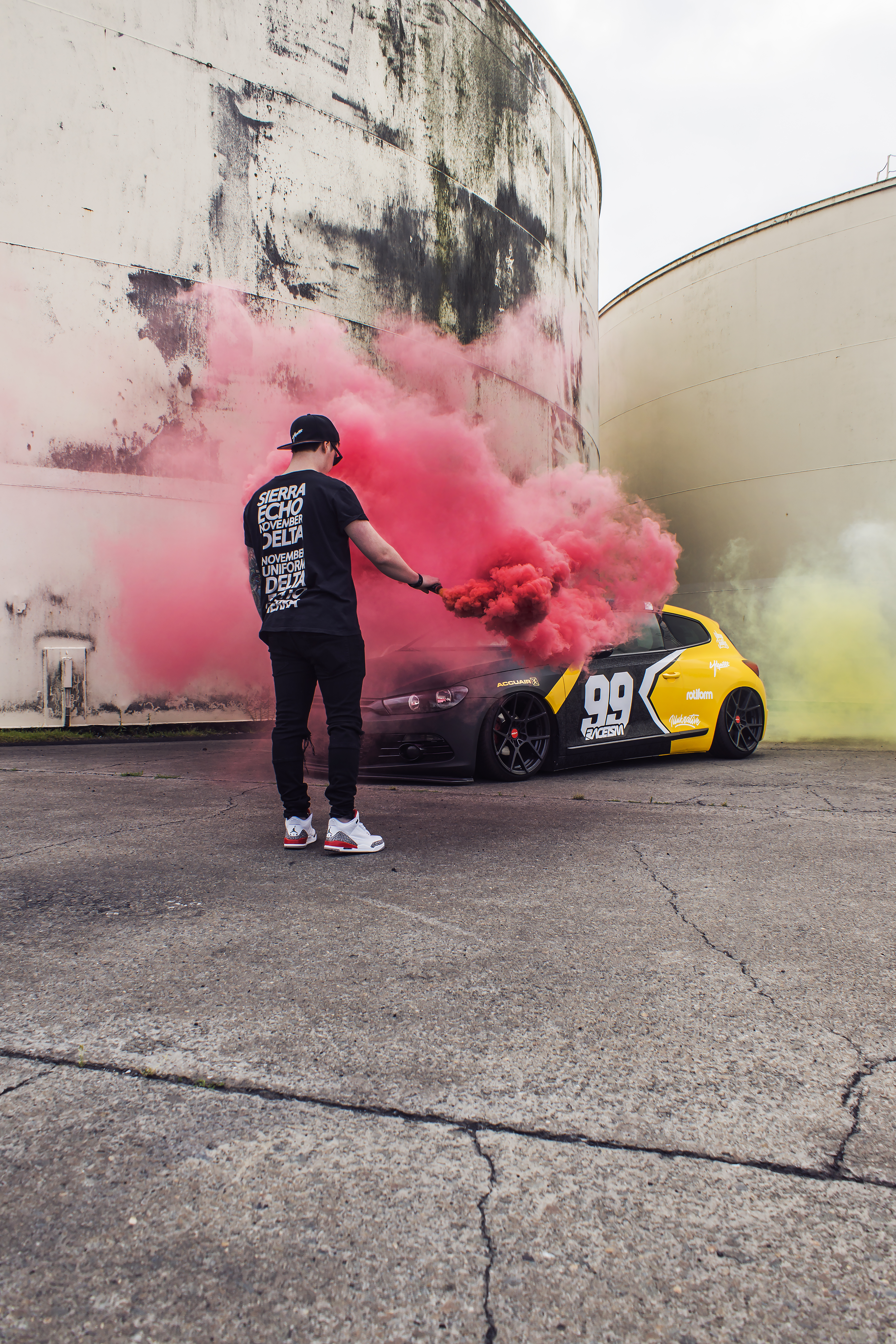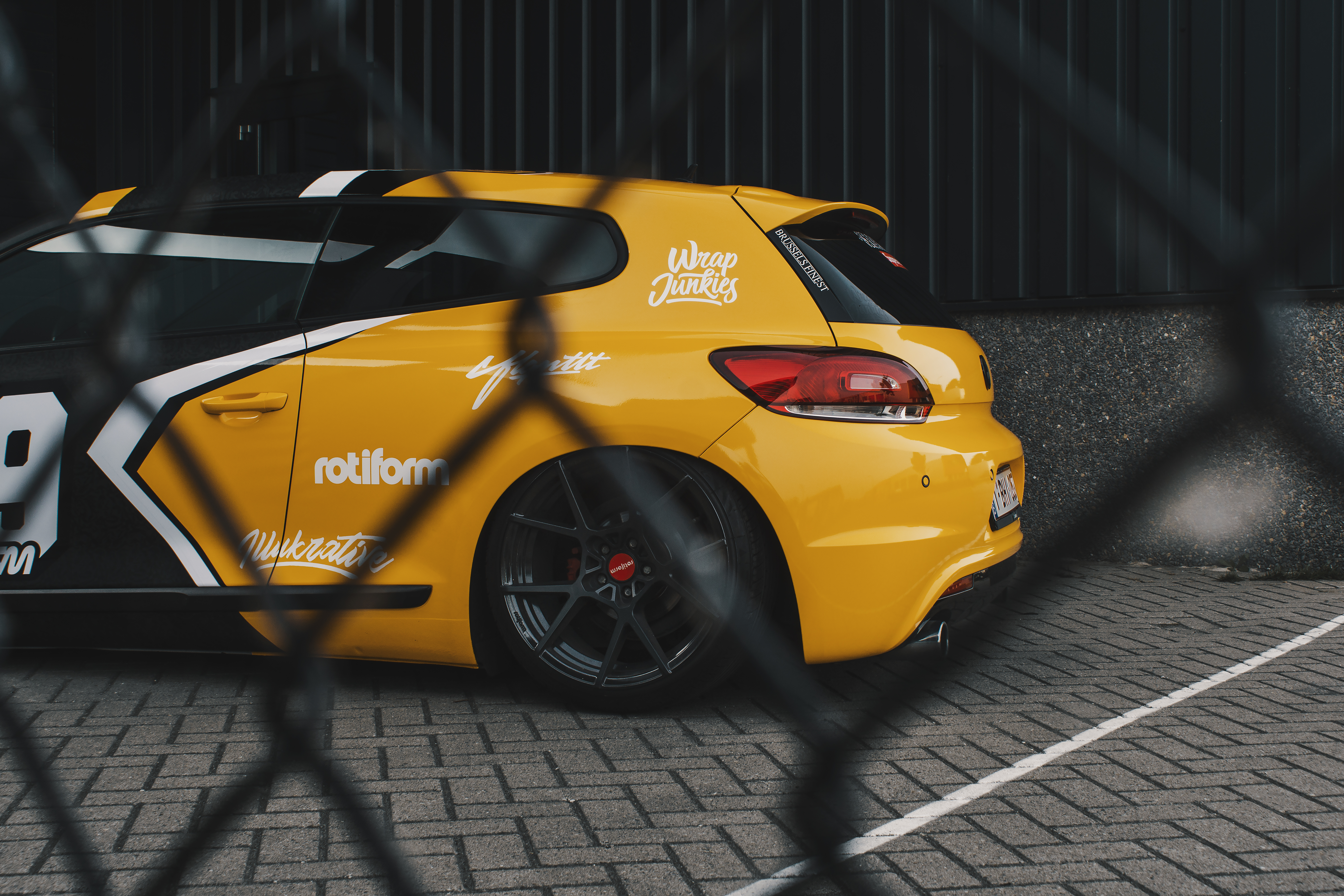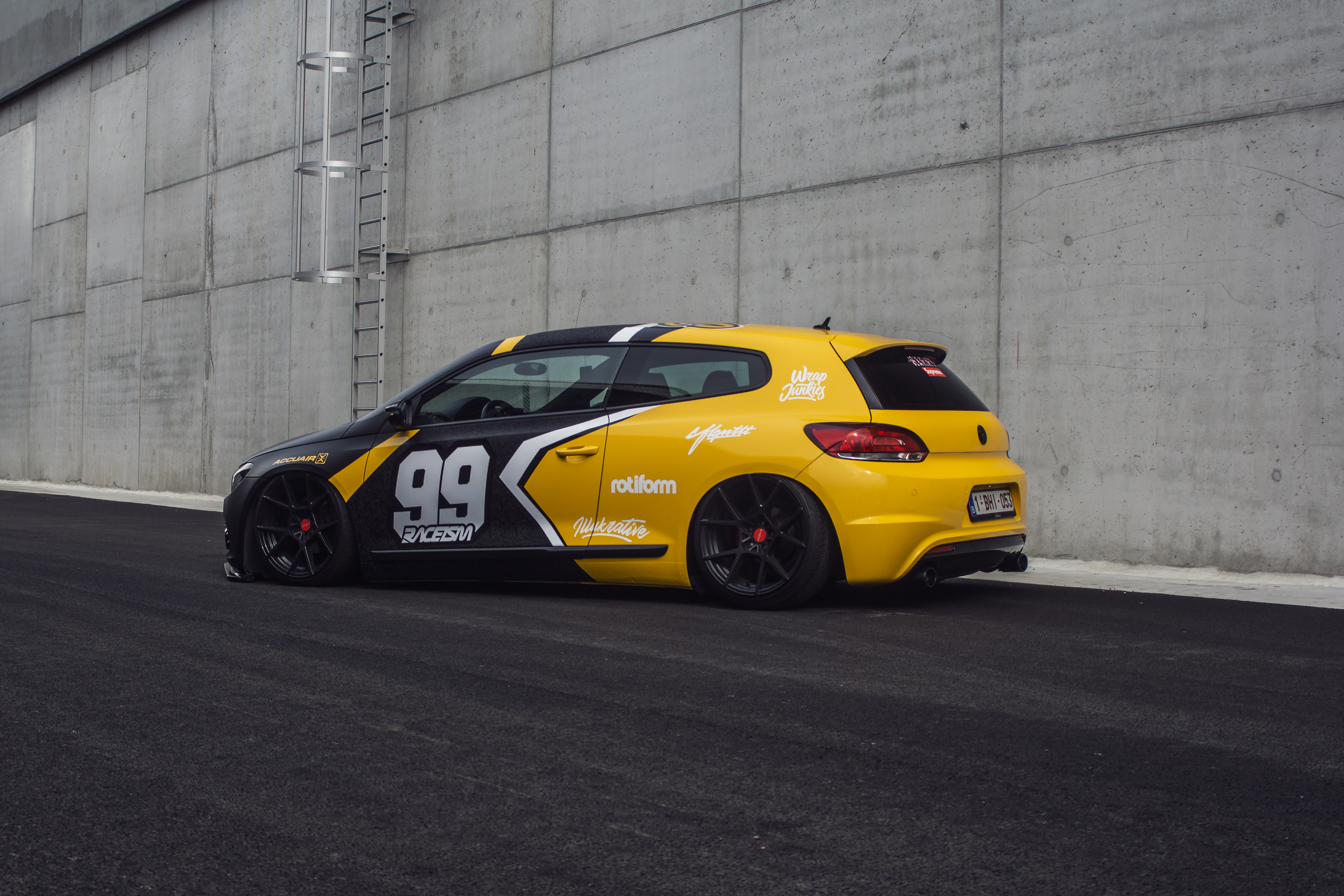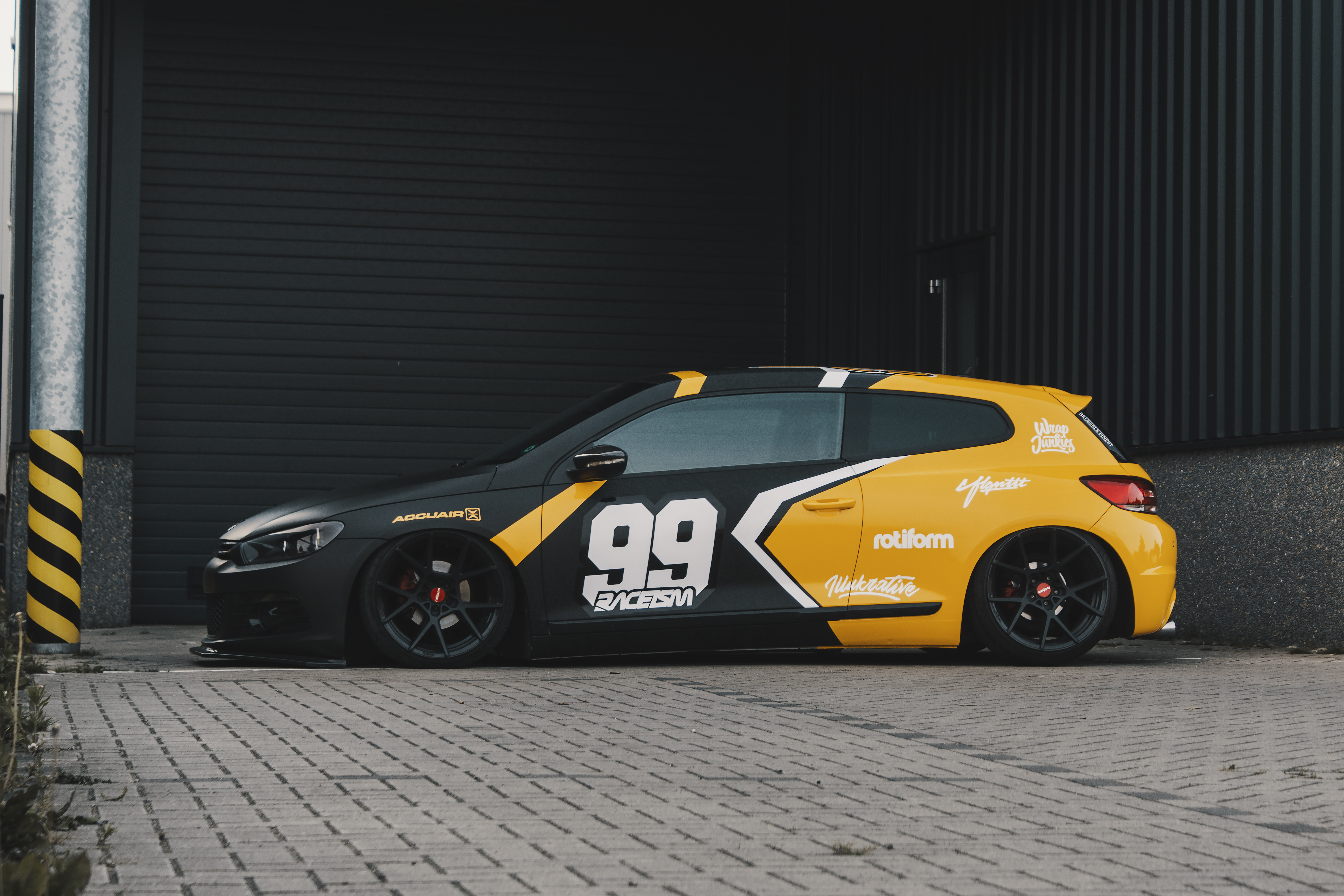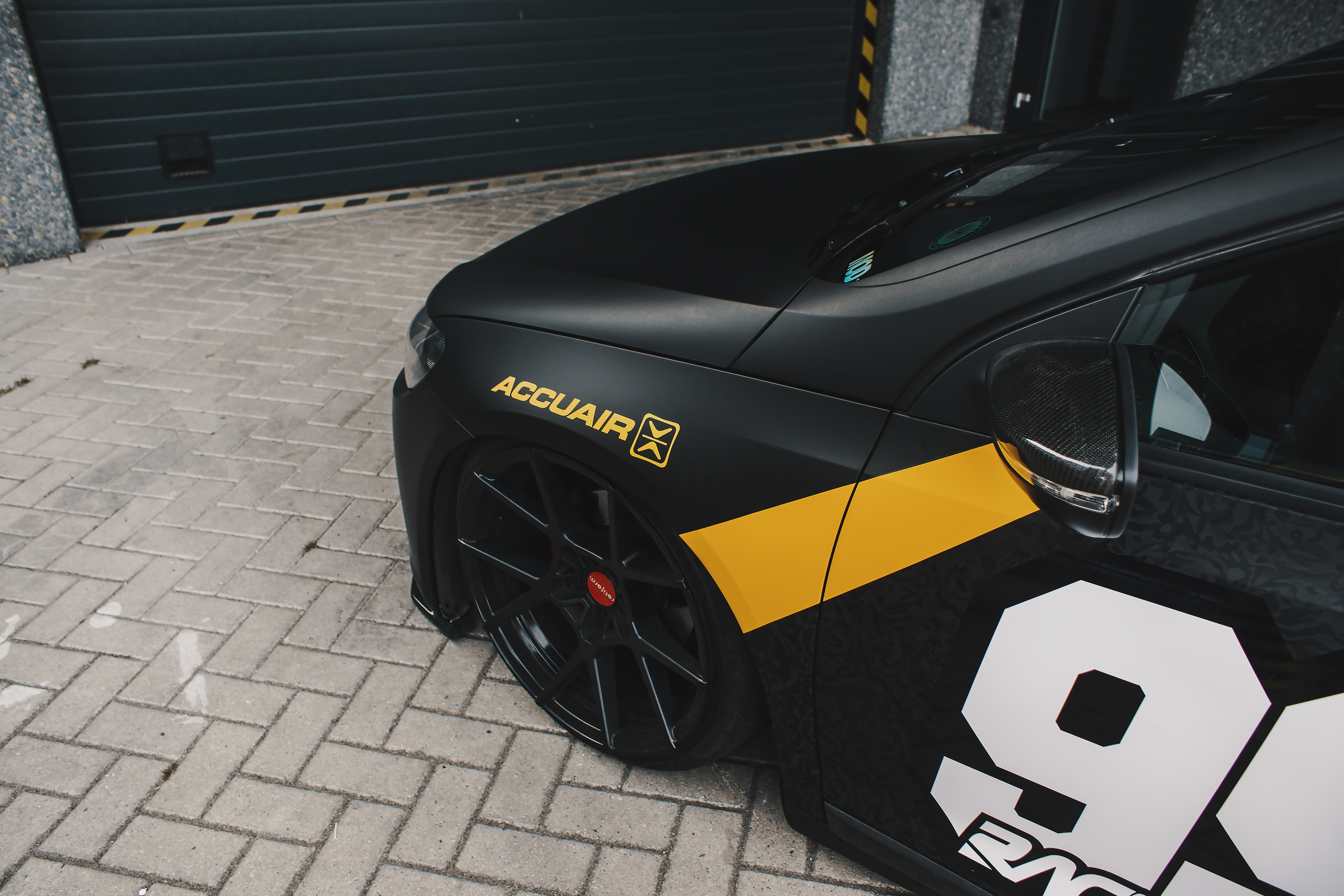 Proudly presenting you one of my biggest personal projects till date.
If you know me personally you also know that I like to change my car color every now and then by getting it wrapped.
My original plan was to go for a simple gloss red for 2018. But my annual visit to Wörthersee in Austria made me change my mind after getting confronted with so many cool and original livery's I saw there.
When I arrived back home I teamed up again with Wrapjunkies who were also responsible for the 3M Gloss Black Rose and Gloss Ivory wrap in the past.
I designed this livery from scratch using a mix of 3M Sunflower Yellow, 3M Shadow black, 3M Matte black, 3M Gloss black & 3M Gloss white.
I provided Sten from Wrapjunkies with the livery file in vectorformat. He got to work and made my idea come to life on my own car.
If you like to know more about this project and the story behind my choice for the No.99 then you can find all the information here in this article on AutomotiveTuner
Custom Wrap/Livery designs for your car are available on request. Get in touch via the contact page for a price quote and/or more information.

Photo's by Kevve.be Automotive Photography