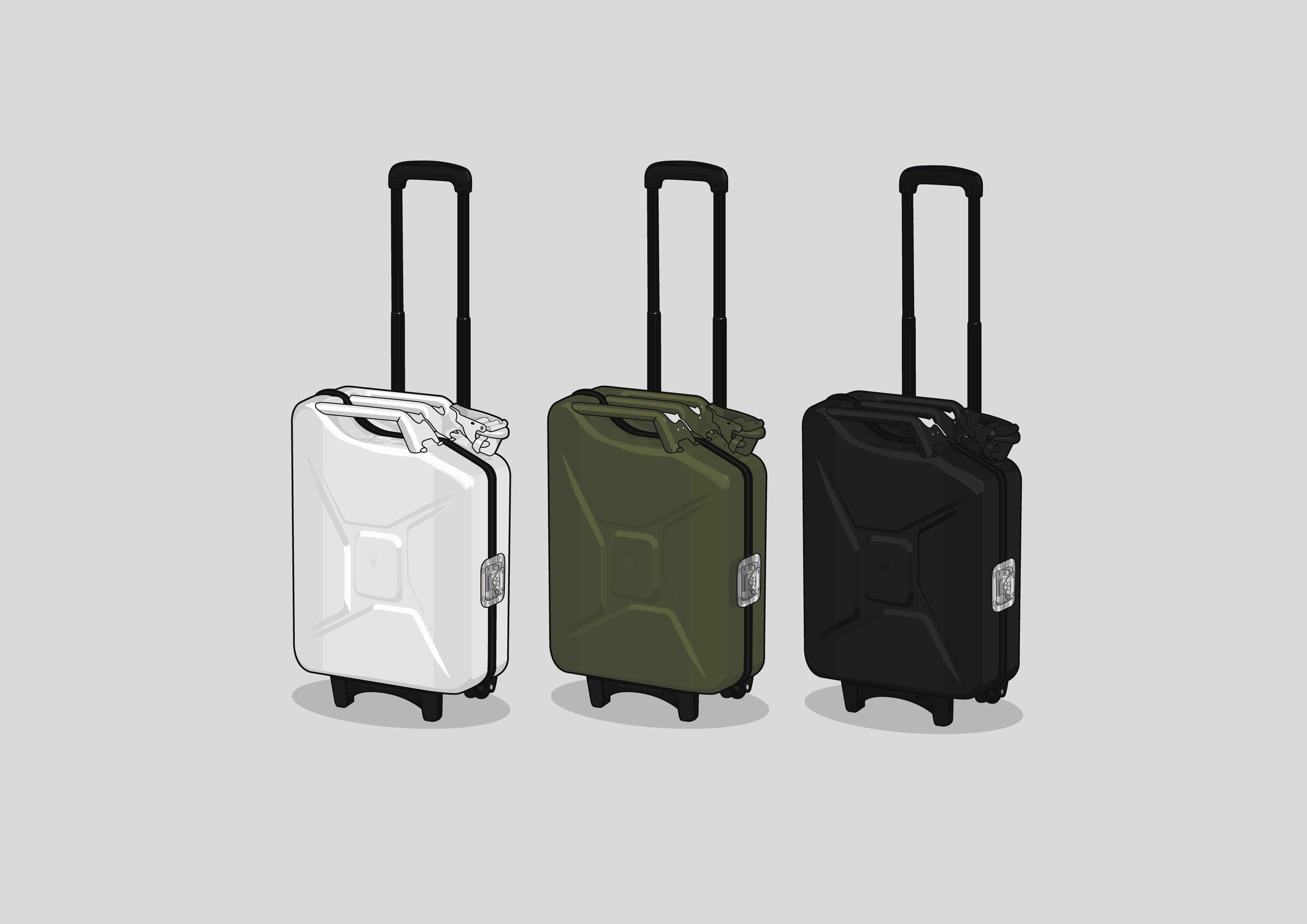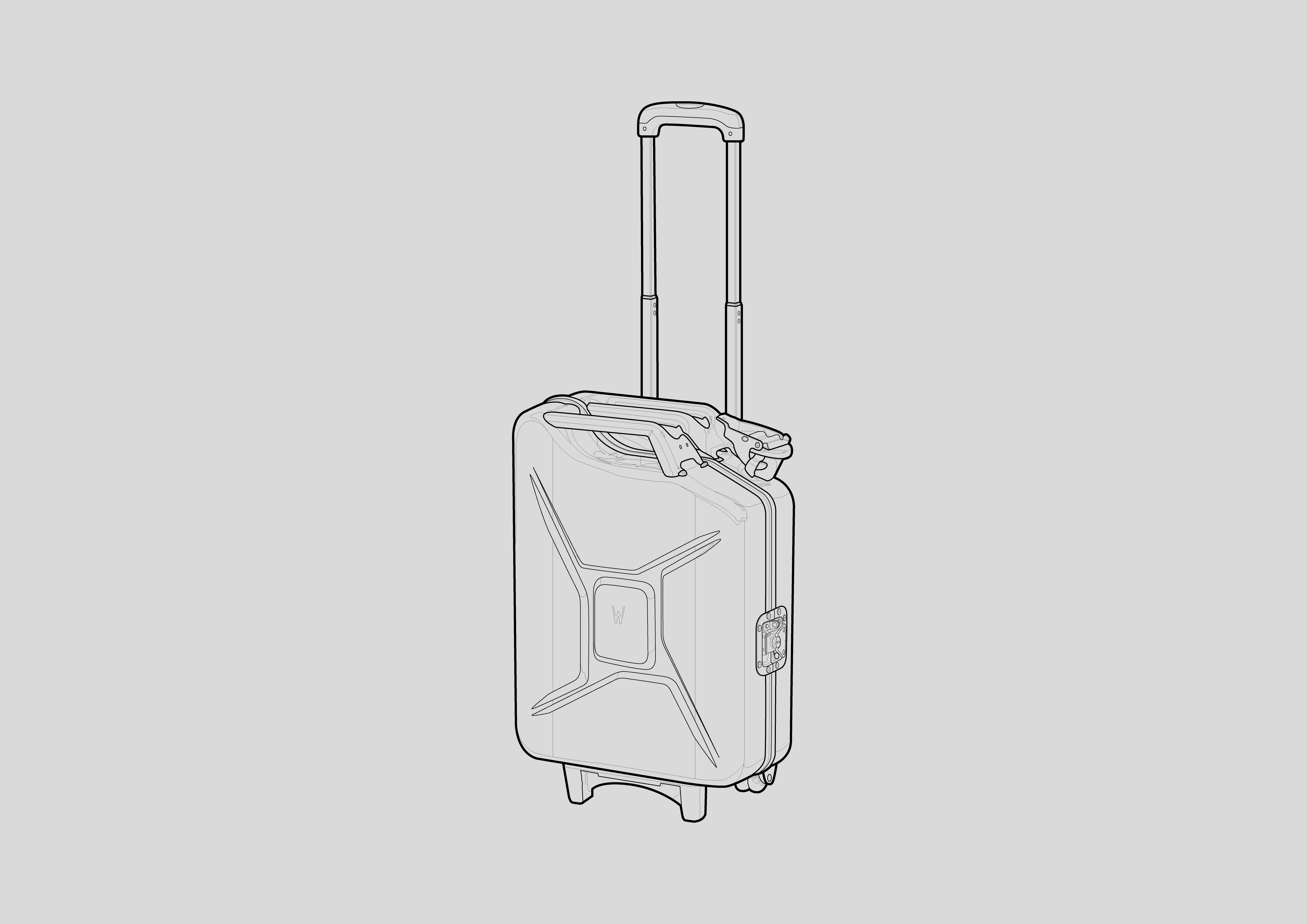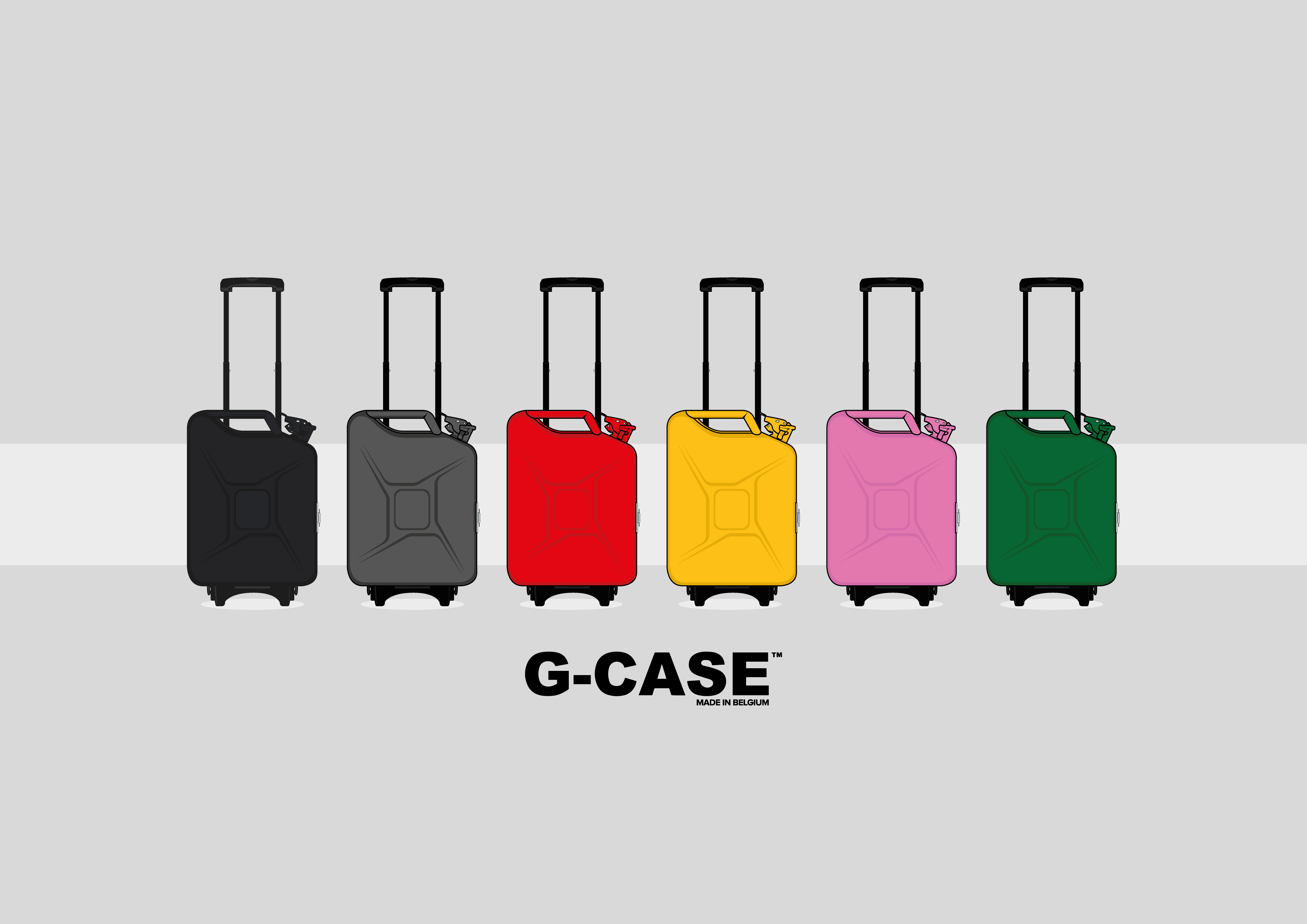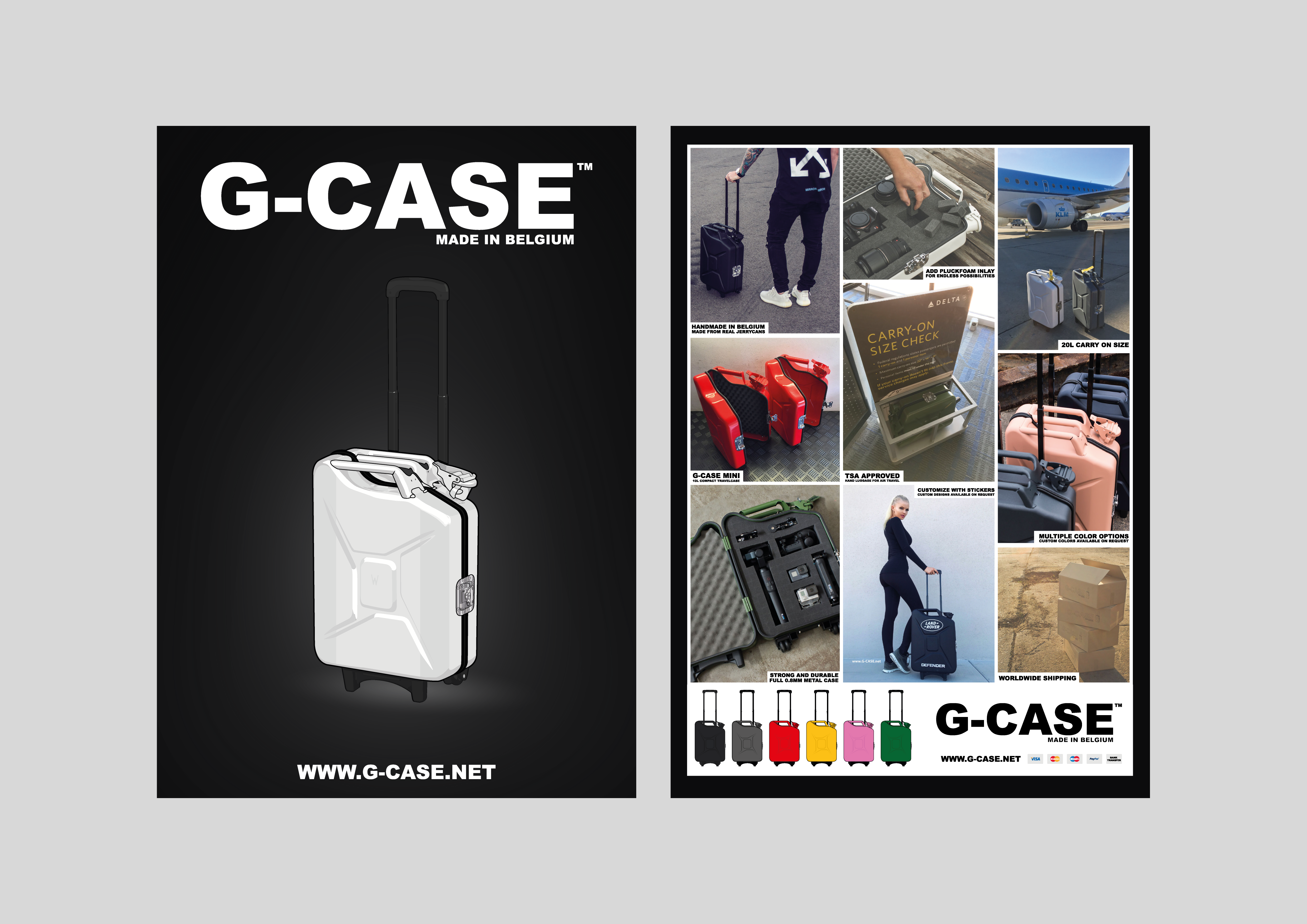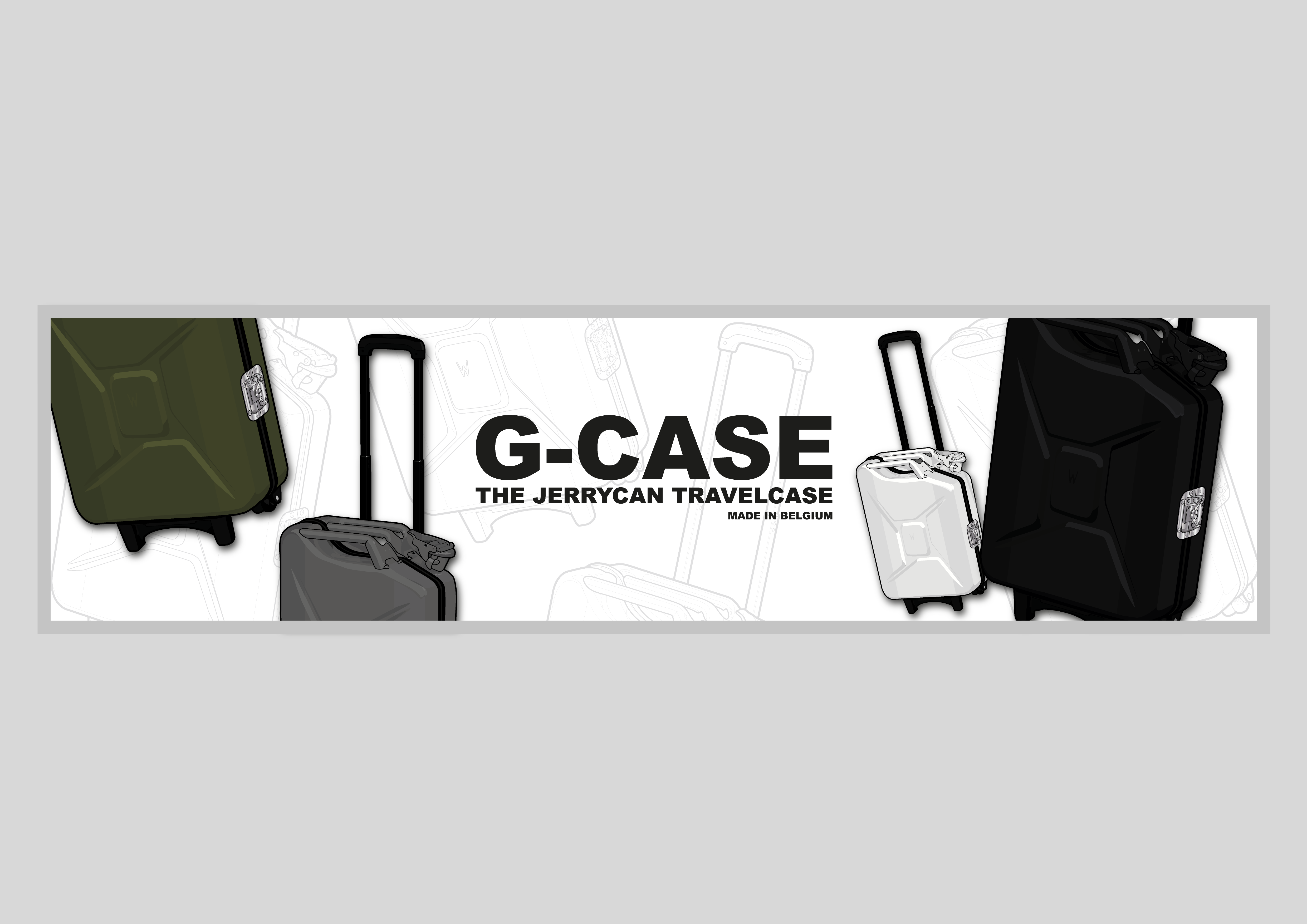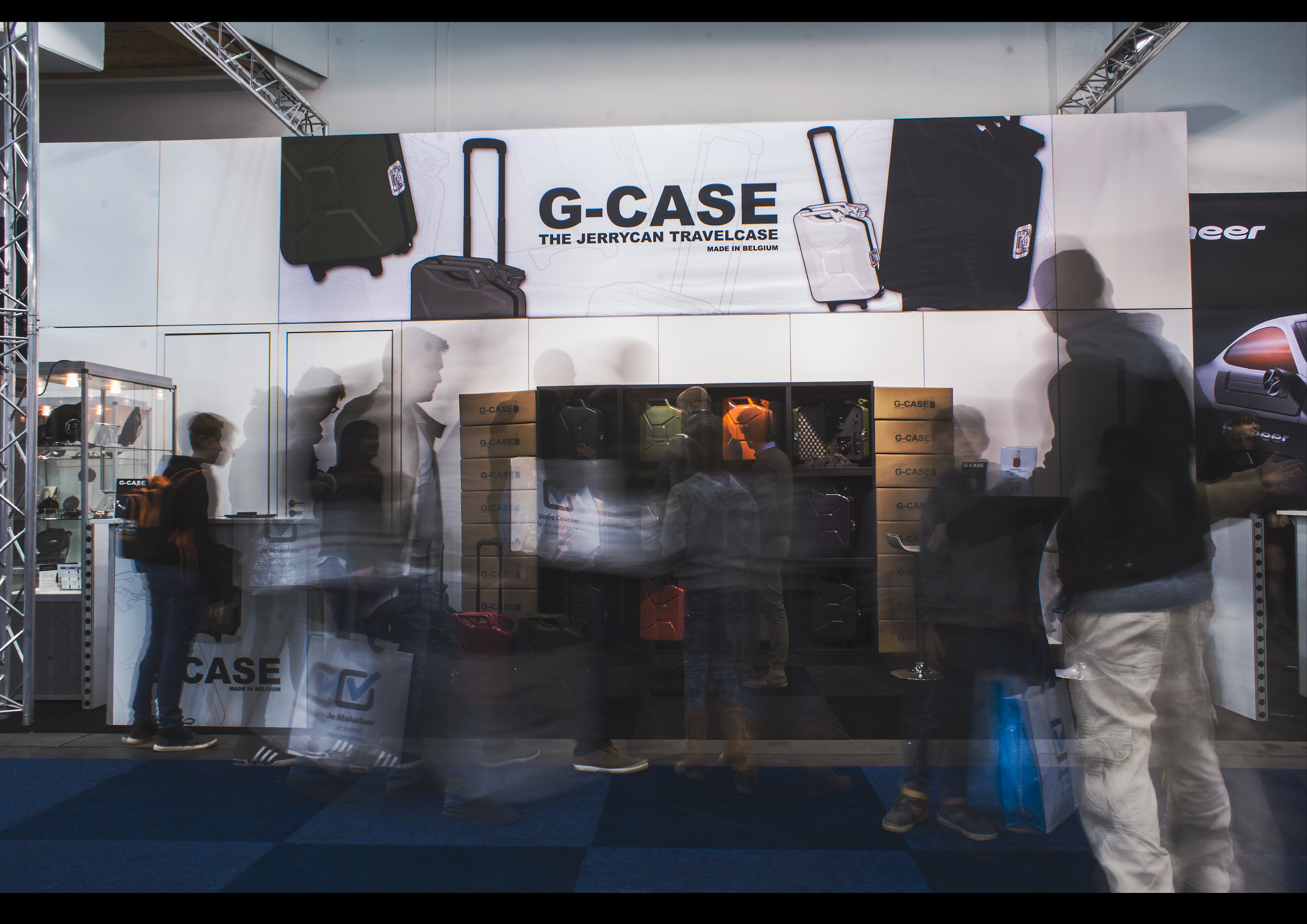 G-Case
G-Case is a company that makes travelcases from real jerrycans. These cases are handmade with the highest quality standards in Belgium.
Tested and approved by myself, I can confirm that the G-case is the ultimate travelcase for the petrolhead, automotive enthousiast or trendsetter.
I had the pleasure to design a package that included a banner, flyer and various rendered vector images which is been used for all kinds of purposes.